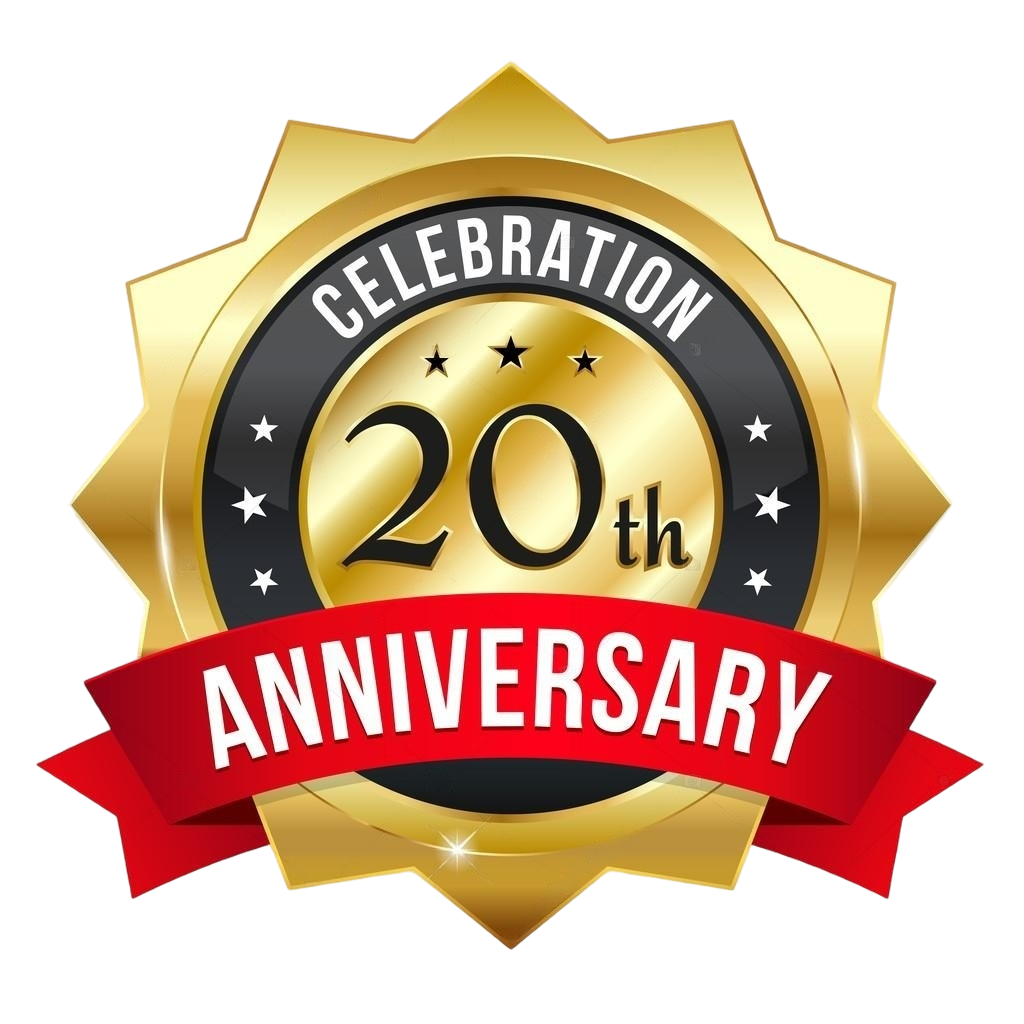 Welcome To Rapid Metal World
Rapid Metal Pvt Ltd was formed to facilitate the purchasing efforts of foreign buyers from India, be it OEM, Importers or Metal distributing corporations.
The promoters by virtue of their knowledge of the industry and technical requirements of various world markets decided to offer best Indian mills to the buyers to provide them a truly world class service, overseeing the entire transaction, right from sampling, pricing, quality, inspection, to ensuring 100% on time delivery. Today the  trained personnel at RMPL provide unparalleled after sales service, which  includes regular visits to the buyer, joint inspection of delivered goods etc. Because of the sheer volume of business RMPL places with these mills, it is in the best position to negotiate most reasonable rates for our valuable customers.
Provide high-quality and cost-effective copper alloy sourcing solutions to our clients. Establish long-term partnerships with our clients by delivering customized services that meet their unique requirements.
Deliver exceptional customer service, on time, every time, with competitive pricing while ensuring the highest standards of quality in all our products. 
We aim to achieve our mission by leveraging our industry expertise, strategic partnerships, and an extensive global network of suppliers.
At RMPL we are committed to conducting our business with the utmost integrity, transparency, and ethical standards. We believe in building trust with our clients by fostering open communication, fairness, and respect for all stakeholders.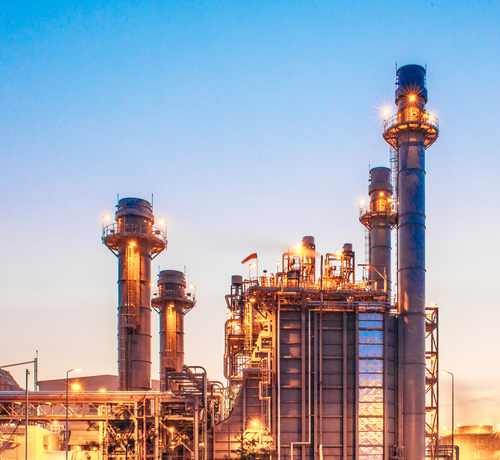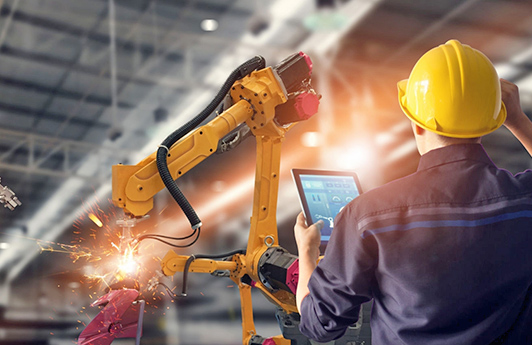 Our vision is to become a leading supplier of copper alloys, setting new industry standards for quality, reliability, and sustainability. We are dedicated to making a positive impact on the environment and society, while creating value for our clients and stakeholders.
We envision ourselves as a leader in the industry, setting new standards for excellence in product quality, customer service, and environmental sustainability. Our commitment to innovation, continuous improvement, and customer satisfaction drives us to deliver the best possible outcomes for our clients.
We strive to become the go-to source for all types of copper alloys, offering a wide range of products and customized services to meet the ever-evolving needs of our clients. Our vision is to build a lasting legacy, creating value for our stakeholders while making a positive impact on the environment and society.
We aim to achieve our vision by leveraging our industry expertise, cutting-edge technology, and strategic partnerships with global suppliers. We are committed to conducting our business with the highest standards of ethics, transparency, and integrity, building trust and long-term relationships with our clients and stakeholders.
We believe that our success depends on our commitment to our customers, our employees, our suppliers, and the environment. We are dedicated to providing high-quality copper alloys while adhering to ethical sourcing practices and minimizing our impact on the planet.
Our corporate philosophy is built on the following principles:
Integrity
We conduct our business with the highest ethical standards, honesty, and transparency. We believe that trust is the foundation of any successful business relationship.
Quality
We are committed to delivering high-quality copper alloys that meet or exceed our customers' expectations. We strive to continuously improve our processes and products to ensure that our customers receive the best possible value.
Innovation
We are constantly looking for new ways to improve our products, processes, and services. We encourage creativity and innovation, and we are open to new ideas and technologies that can help us achieve our goals.
Sustainability
We are committed to minimizing our impact on the environment by reducing waste, conserving natural resources, and promoting sustainable practices. We work with suppliers who share our commitment to environmental sustainability.
Customer satisfaction
We put our customers first, and we strive to exceed their expectations in every aspect of our business. We believe that our success depends on our customers' satisfaction, and we are dedicated to providing them with exceptional service and support.
Employee Empowerment
We believe that our employees are our most valuable asset, and we are committed to creating a work environment that fosters personal and professional growth, teamwork, and mutual respect. We provide our employees with the training, tools, and resources they need to excel in their jobs and achieve their goals.
20 Years of Unwavering Commitment and Dedication to our Customers World Wide
Our success has been fuelled by our ability to adapt to changing market conditions, meet everyday challenges of the metals industry with creative resolutions, and being responsive to our customers needs.
We ensure that you get a quality product on promised time, every time. We offer mill direct shipments, JIT and consignment programs.
Our goal has been to distinguish ourselves by catering to our customer's material requirements with highest level of service, and satisfaction.